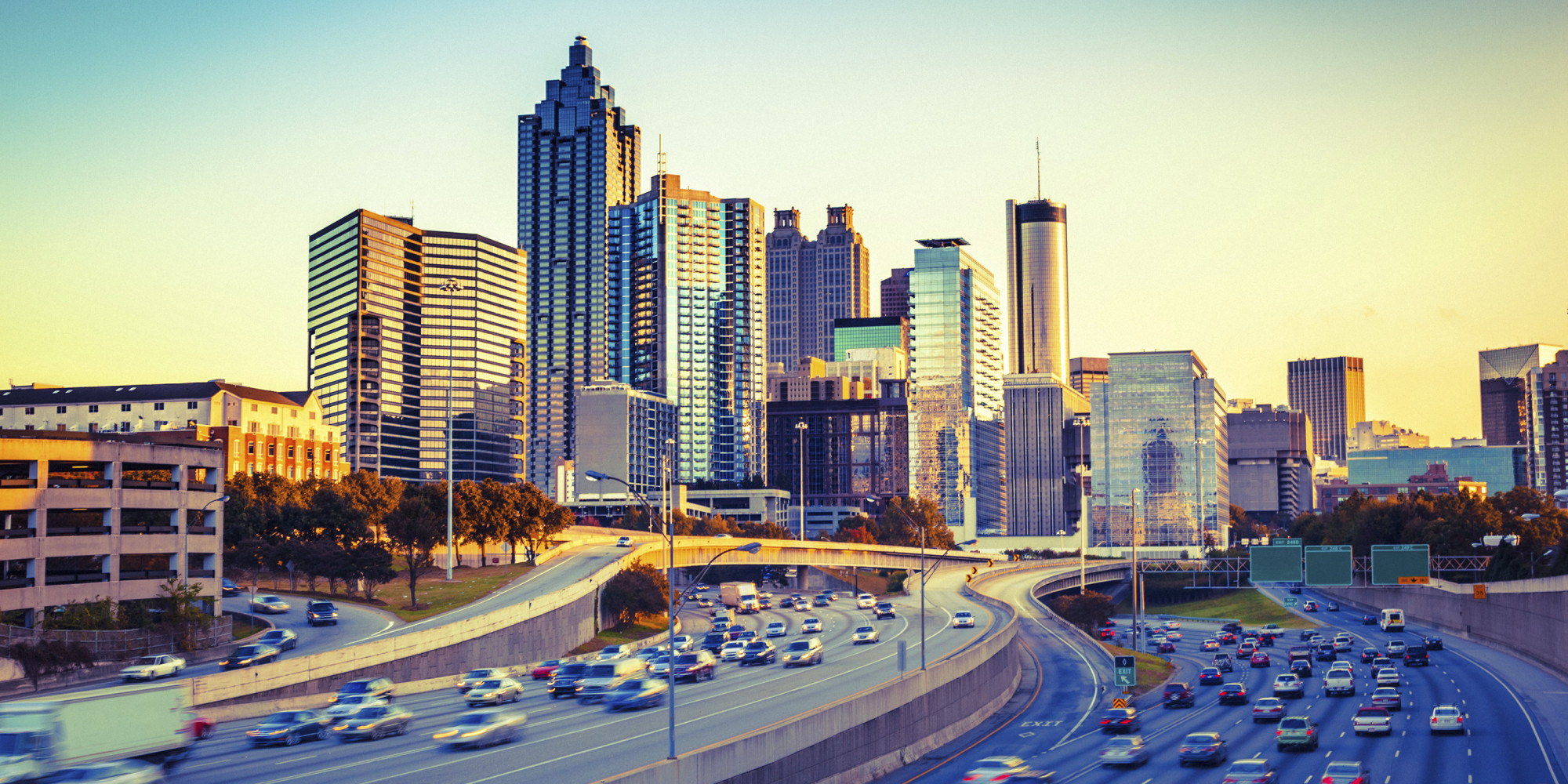 Why Atlanta Is The Hottest Hispanic Market
Why Atlanta Is The Hottest Hispanic Market
Atlanta seldom comes to mind when most marketers think about the future of Hispanic marketing or the dynamic Hispanic millennial segment. It's usually far down the list in discussions of the growing Hispanic population. However, it shouldn't be.
The Fastest Hispanic Population Growth in the U.S. Is Happening in Emerging Markets Like Atlanta.
Atlanta is at the epicenter of a trend I have been writing about for some time— the emergence of new non-traditional Hispanic markets. Atlanta is where Hispanics — particularly more recent immigrants — are increasingly immigrating outside the traditional Hispanic immigrant gateways of Los Angeles, New York, Miami and Chicago. From 2000 to 2013, Atlanta's Hispanic population has increased by 127%, topping 750,000. It is expected to continue its rapid growth through 2020. The recent changes in U.S. immigration policy will likely put positive pressure on net immigration into the U.S. from Mexico and Central America, and will likely push Hispanic population growth projections for Atlanta up in the next five years, resulting in a Hispanic population that could top 1 million.
READ MORE