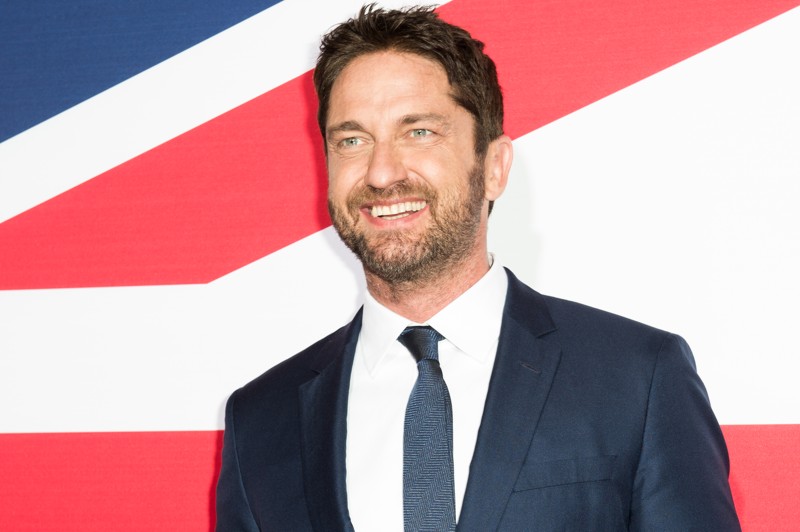 9 big movies filming in Georgia in 2017

Everyone knows that Atlanta is known as the Hollywood of the South. Famous for being the locale of such hit TV series as "The Walking Dead" and "Stranger Things", ATL is also known as a rising hot spot for film production. With the "Hunger Games" trilogy and the multiple feature films produced here by Tyler Perry, The Peach City continues to attract big-league productions.
According to Project Casting, the following 9 films are either currently in production or slated to begin filming in Atlanta in 2017.