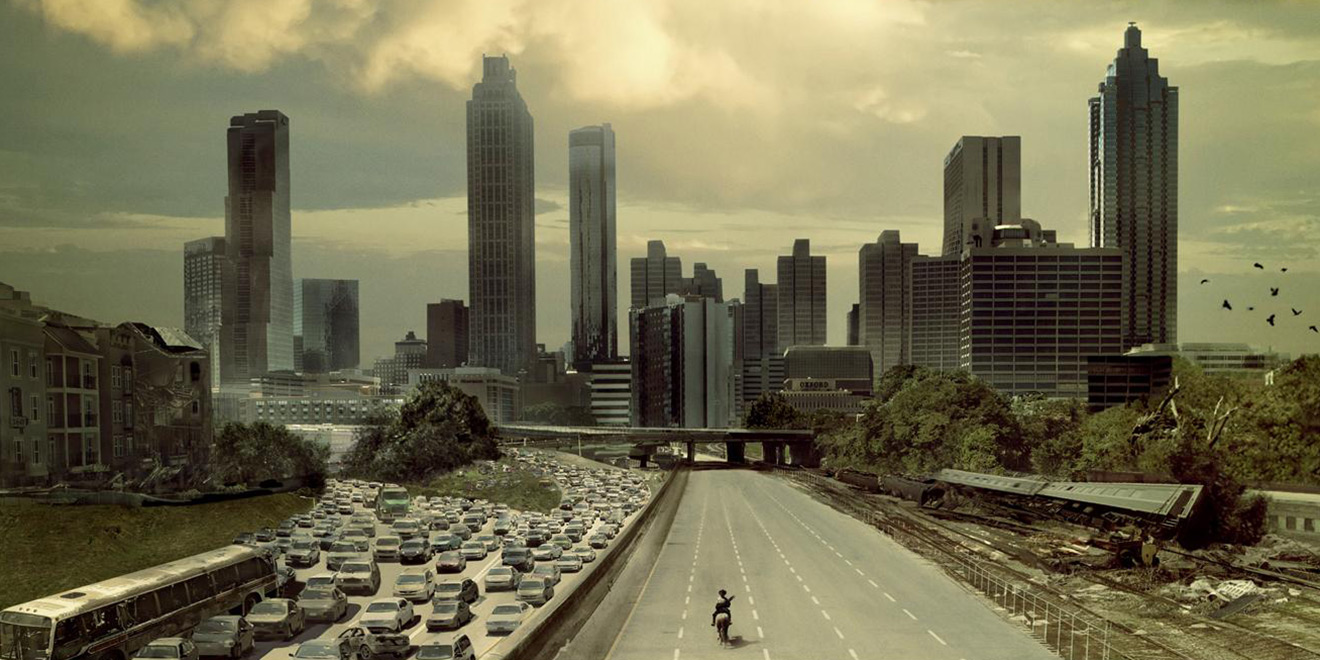 Georgia's TV and Film Industry Now Brings in $7 Billion a Year
And tourists are flocking to the land of The Walking Dead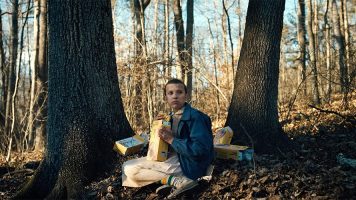 Hollywood is still the center of the film and TV universe—for now—but over the past few years, Atlanta's thriving entertainment industry has been rapidly giving it a run for its money.
In the past year alone, big-ticket films like Guardians of the Galaxy: Vol. 2, The Fate of the Furious, Spider-Man: Homecoming, Hidden Figures, Marvel's Black Panther and Pitch Perfect 3 filmed in and around Atlanta.
The list of TV productions based there is also impressive: The Walking Dead, Stranger Things, 24: Legacy, FX's breakout hit Atlanta, The Vampire Diaries and MacGyver—plus all of Tyler Perry's series for OWN and TLC call the Atlanta area home. And that's just the tip of the iceberg: the full list of film and TV productions currently filming in Georgia can be found here.
According to Georgia's Film, Music & Digital Entertainment Office, 245 film and TV productions were shot in Georgia during fiscal year 2016 (between July 1, 2015 and June 30, 2016). Those productions spent $2.02 billion during that time and generated an economic impact of $7.2 billion. (Much of the state's production is located in and around Atlanta.)
That's double from just three years earlier, in fiscal year 2013, when 142 movies and TV projects were filmed in the state, spending $933.9 million with an economic impact of $3.3 billion. (A decade earlier, in fiscal year 2007, the total value of all 48 production budgets was just $93.1 million, which helped generate an economic impact of $241.5 million.) Georgia's film and TV industry is now third in the nation, behind only California and New York.