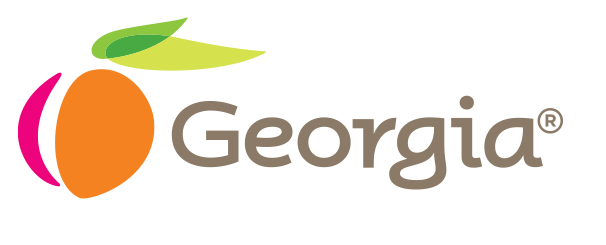 Study: Georgia now No. 1 in feature film productions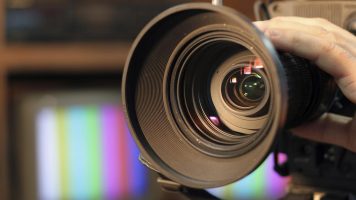 Georgia hosted more feature film productions than in 2016 than any other market, including the United Kingdom and California, according to a new study from FilmL.A., the not-for-profit film office that serves the Greater L.A. region.
FilmL.A. analyzed a sample of 100 feature films from 2016, and 17 of these were filmed in Georgia. The U.K. took the No. 2 spot with 16 films, followed by Canada (13), California (12), Louisiana (6) and New York (6).
"The rapid growth of the film and television industry in Georgia and the state's steadfast commitment to its support is remarkable," the report said. "With 17 projects in 2016, the first-ranked Peach State hosted nearly three times as many feature films as fifth-place New York and Louisiana."